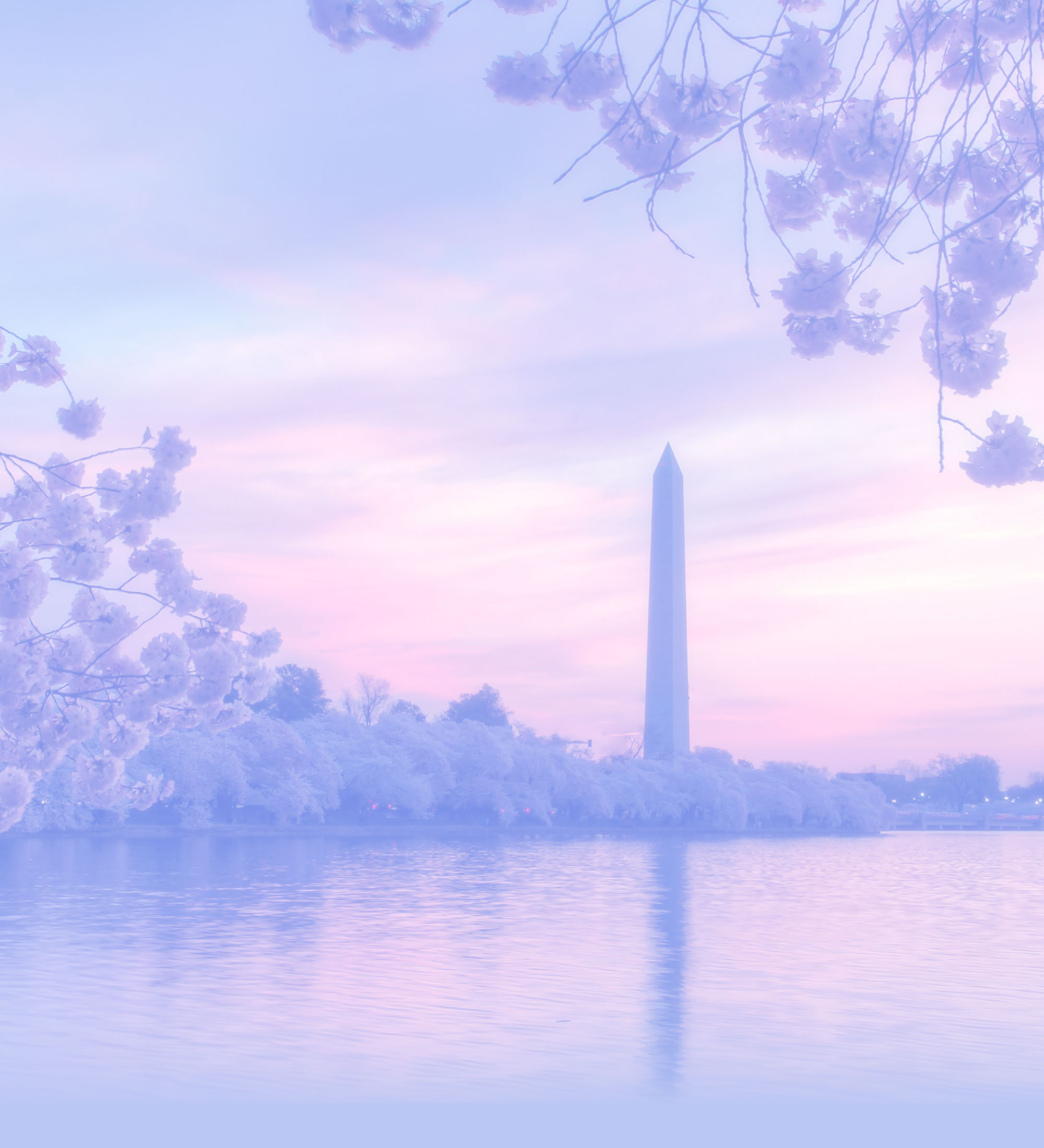 "You know what I like about Capstone? Your people try to match prices and gives the best government cash for value as well as timely delivery. Your customer service rocks. 5 stars!"
-Eric
"I have to tell you both – Erik, the delivery guy was AWESOME! He was fast and efficient and so friendly. Seems to be a theme with Capstone! Thank you all, and an extra thank you to Erik for the hefting he was doing!"
-Teresa
"Good Morning Carissa,
Thank you for the follow-up and hospitality. Customer service goes a long way and your company has done an outstanding job…very satisfied!"
-Ella
"Ladies, ladies, thank you all so very much. I received the paper and other supplies at my office, not on the street, The young man from Capstone who made the delivery was supper nice. Please use him for future deliveries. Thanks a bunch!"
-Verna
"You are my #1 go to person. I want to thank you for your patience and professionalism. Capstone makes delivery so much easier for us!"
-Luci
"Hi Meredith,
I must say your delivery drivers are very nice and professional. You should receive a new request in a day or so."
-Marsha
The customers we serve every day greatly appreciate our services and how we take care of them. We get to know their needs, we follow through, and we care about results. Listening to our customers helps us improve the interface for placing an order. Review the Capstone Office Products, LLC testimonials and see what an impact we are making with our clients.
Proven Customer Satisfaction
The General Services Administration contracted a third-party company, Open Ratings (owned by Dun & Bradstreet, Inc.), to interview Capstone customers in March 2019. They asked relevant questions about a range of offerings, including our office supplies for Federal government offices.
A GSA evaluation of Capstone's performance reported 98% of a possible 100% scoring over nine categories. Please read below for some specific examples of what our customers say about us. Other individual comments over the past three years include: